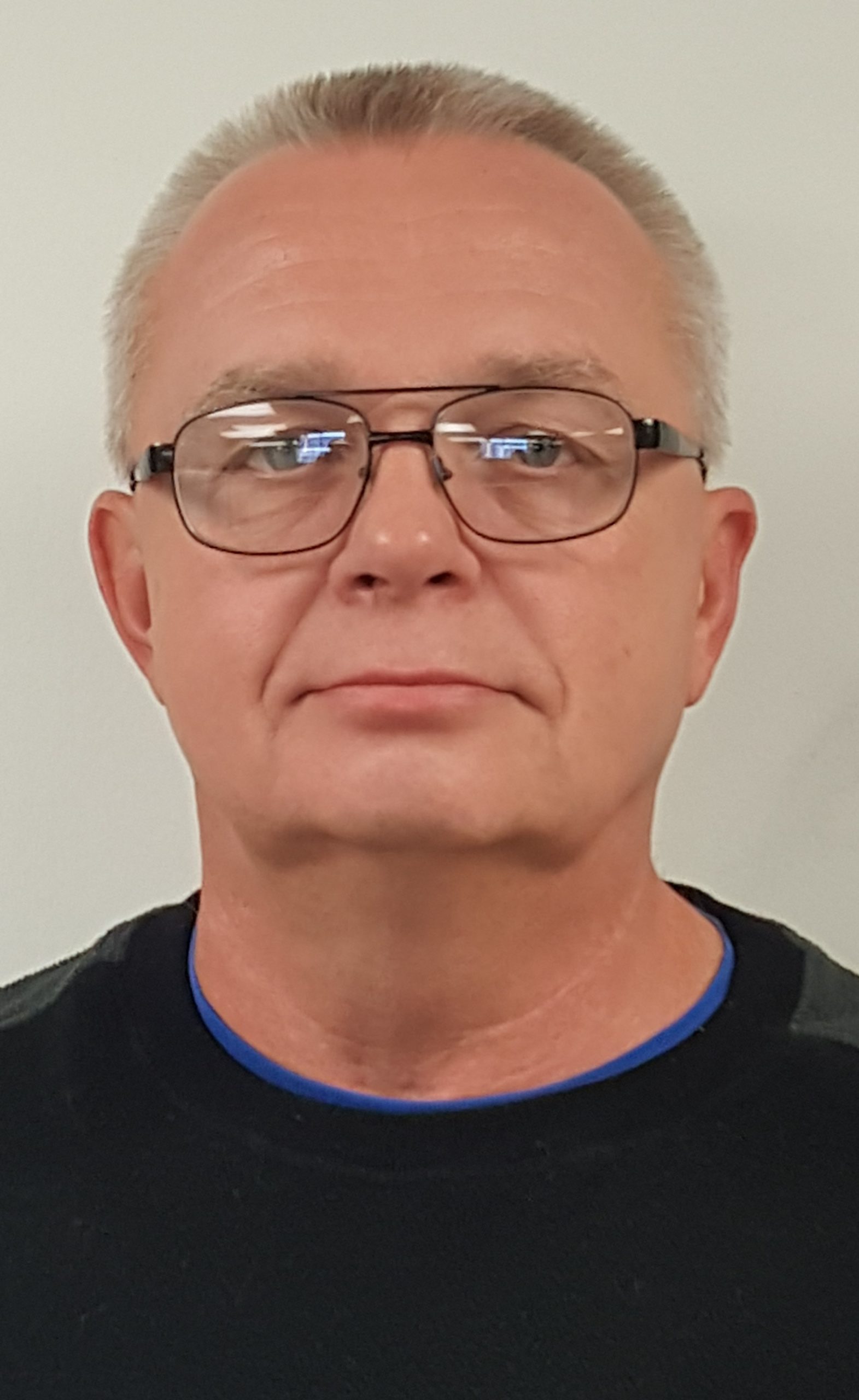 Don is a Journeyman electrician who functions as our Service Manager, as well as our estimator for our electrical service department Field Electric, INC. He has a background in commercial electrical work where he worked for 12 years and electrical estimation of over 7 years. He graduated from the OSU Engineering School in Oklahoma City with an Associate's Degree in Construction Technology.
Favorite M&K Showroom fixture: 4 Light Double Le Monde Chandelier
Alexia is our staff Lighting/ Interior Designer.  When visiting our showroom, she is the main contact for your lighting needs. She also provides the In-home consultations for your lighting plan available from M&K. Alexia graduated from the OSU Department of Design, Housing, and Merchandising (Interior Design) with her Bachelor's degree.  She is a member of the US Green Building Council (USGBC), the International Association of Lighting Design (IALD), and the American Society of Interior Designers (ASID).
Favorite M&K Showroom fixture:   The TransGlobe Mercury Pendant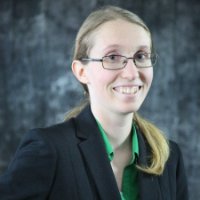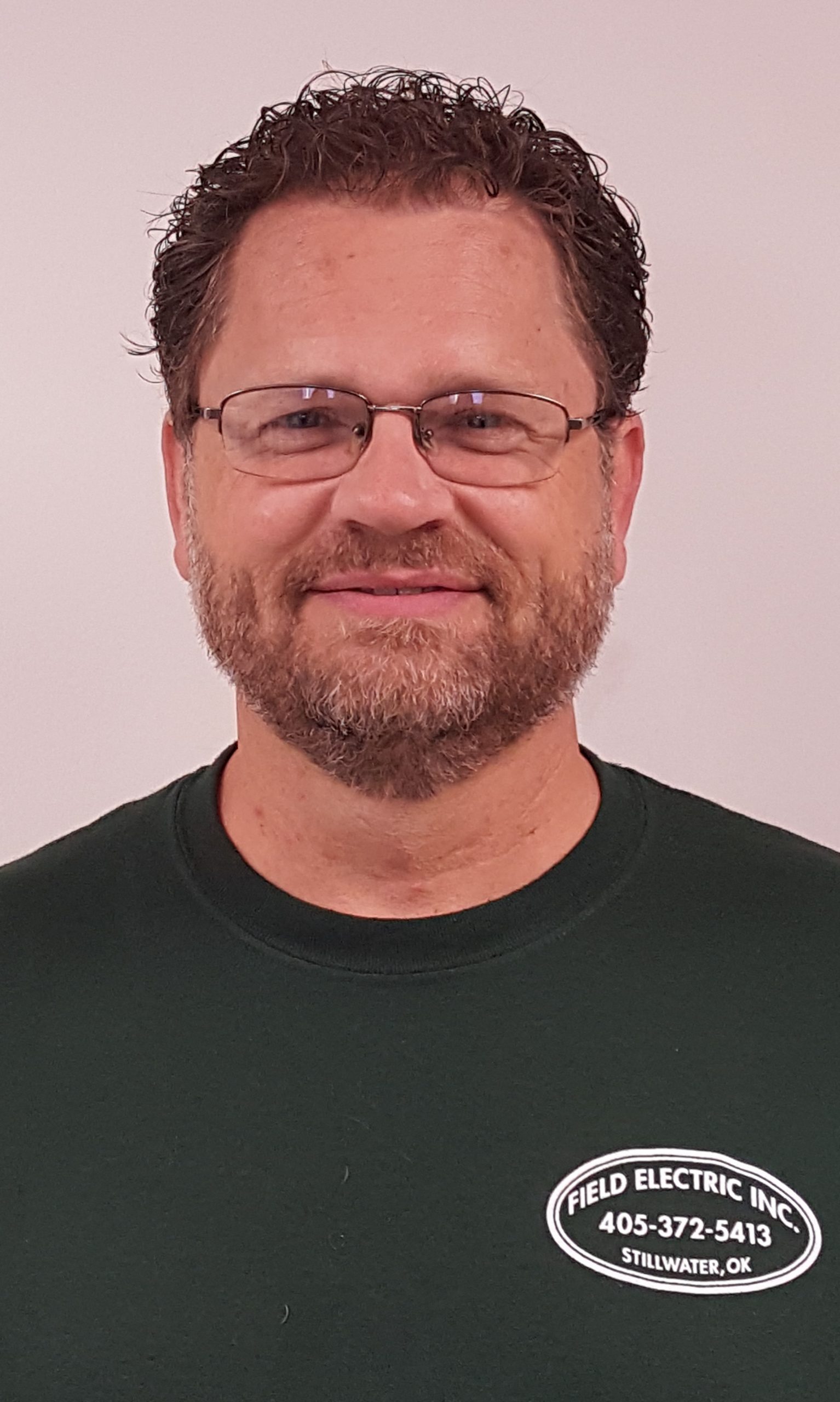 Darren is the security specialist in charge of Cowboy Strong Security and our technology department guru.  Darren is the primary outside sales contact and is active in our community outreach.
Favorite M&K Showroom fixture: 27" Copenhagen Pendant