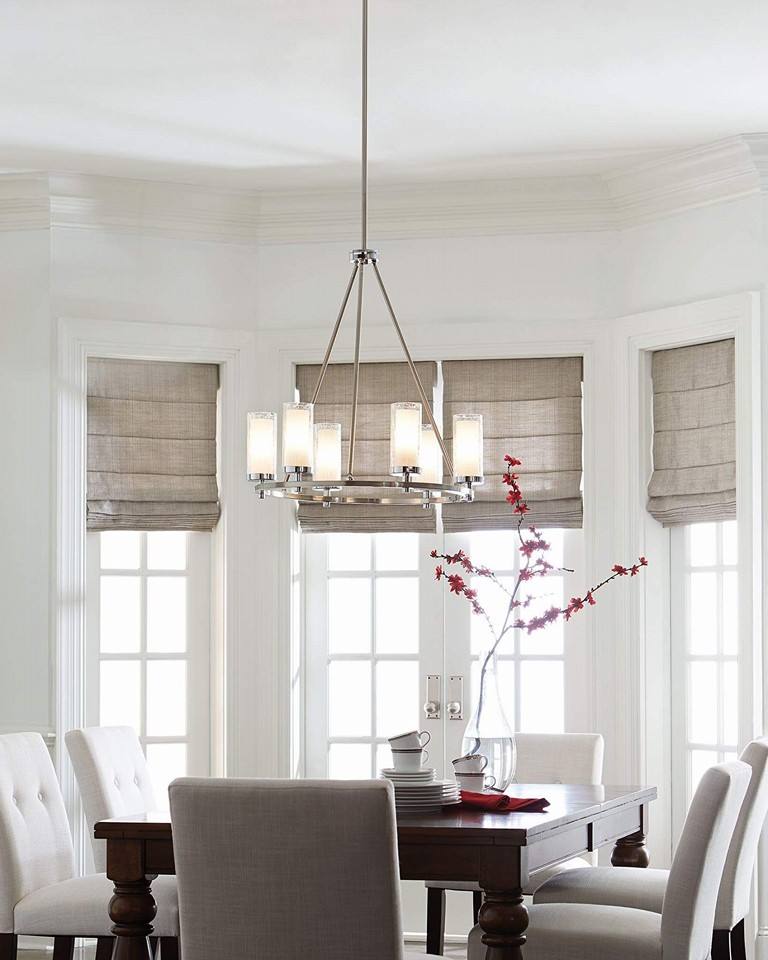 Welcome to M&K Lighting and Technology
M&K Lighting and Technology is a family-owned company that has been proudly serving Stillwater and surrounding areas for over 25 years.  Founded by the Field family in 1994. We are the longest established lighting showroom with fully licensed electricians that are experienced and have been trained in fixture assembly and installation in order to provide better service to our customers.
We specialize in custom lighting plan design. professional consulting with our formally trained Interior/ Lighting Designer, personal service to help you choose your lighting fixtures, ceiling fans, and light bulbs.  Our showroom offers the latest styles and finishes available both in stock and available for order.  Each fixture is selected based on a combination of our customers'  personal preferences and current trends in the marketplace.  By offering a variety of manufacturers and products to choose from, we give our customers both the best items and warranties available.  We strive to be the best steward of our customers' resources which allows us to take pride in giving our customers the service they deserve.  If you are building a new home or business and need assistance with lighting, planning, or selection don't hesitate to call or email us.  We are Stillwater's premier lighting store and we are ready to serve you with nothing less than our best!
We are a one-stop-shop for your lighting technology as well.
We have technicians on staff with extensive knowledge of Smart Home technology and work with brands such as Ring Doorbells, Lutron Caseta, Nest, Sonos, Yale, and others.  Come into our showroom today to experience our smart technologies.